Out of pure
hatred
, some are going to support the actions of West Hollywood's City Council in removing -- blotting out, rather, an honor given to Donald Trump.
I'm far from a political genius or anything, but aren't these kind of tactics what uber-left
anti-white-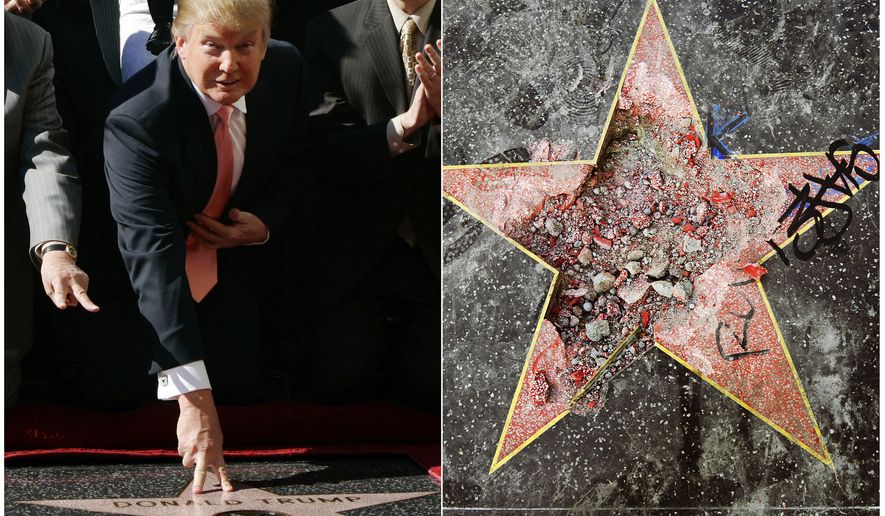 privilege-crowd
always decried as 'historical revisionism'?
Seems kinda hypocritical, doesn't it? This is validation of Trump Derangement Syndrome, plain and simple.
Based on this 'Source':
https://www.washingtontimes.com/news/2018/aug/6/west-hollywood-city-council-passes-resolution-remo/